Hours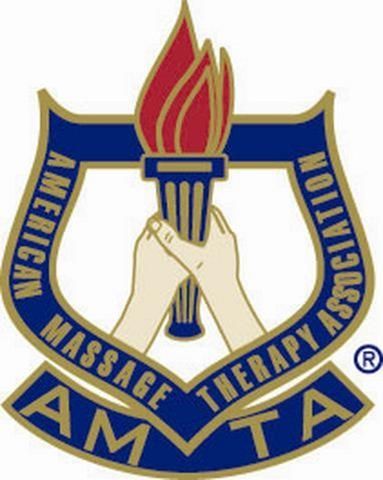 Musica Humana holds hours on Monday-Saturday and is closed on Sundays. We are available BY APPOINTMENT ONLY. Please call, e-mail, or go to our online calendar to make an appointment.
Please note that our hours are subject to change. Please review our current schedule online.
Credit Card Policy:
A credit card number is required to reserve an appointment time. Your card will NOT be charged unless the appointment is missed without proper notification. Please see the following for our cancelation policy:
Cancelation/Late Policy:
Unanticipated events happen occasionally in everyone's life. Business meetings, project deadlines, flight delays, car problems, snowstorms, and illness are just a few reasons why one might consider canceling an appointment. In our desire to be effective and fair to all of our clients, we have adopted the following
policies:

1) 24 hour advance notice is required when canceling an appointment. This allows the opportunity for someone else to schedule a massage.
2) Same day cancelations will be responsible for 50% of the cost of the session. Payment is required prior to your next appointment.
3) Late cancelations (any cancelations made within two hours of the start of your scheduled appointment) will be responsible for the full cost of the session. Payment must be made before your next massage.
4) Last minute changes to appointments will be charged for the highest priced service.
5)If you miss your reserved appointment, full payment is required prior to your next session.

6) Late arrivals will receive the best massage possible in the time still available.
PRO TIPS:
* Try to arrive at least 5 minutes early to your appointment so that your therapist will have time to do a quick intake with you before starting your session right on schedule.
*If you realize that you won't be able to make it to your appointment but have a friend or family member who is willing to take you place, please let your therapist know! Client replacement is absolutely acceptable without any fees.
It is our intention to provide the highest quality care to our clients. In order to do that, the time for your session is set aside specifically for you. If there are special circumstances, such as an emergency or the stomach-bug, please call to explain the situation and we will do our best to accommodate you.
*A Personal Note: Massage is our sole income source and we are greatly affected when clients miss their appointments. If we didn't have these policies we would lose thousands of dollars a year, which isn't realistic. Thank you for supporting our families.*

Thank you for your understanding and cooperation! We look forward to seeing you again soon!
| Day | Availability |
| --- | --- |
| Sunday | Not Available |
| Monday | 10:00AM - 3:30PM |
| Tuesday | 11:00AM - 7:00PM |
| Wednesday | 9:00AM - 7:00PM |
| Thursday | 9:00AM - 7:00PM |
| Friday | 9:30AM - 7:00PM |
| Saturday | 8:00AM - 2:00PM |