About
WHAT IS MUSICA HUMANA?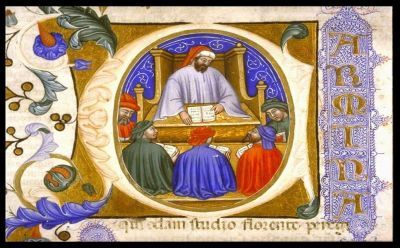 Boethius was a philosopher of the early 6th Century who wrote De Institutione Musica in which he classified music in three categories:
1. Musica Mudana: the highest form of music, it is the rhythm of the heavens, the motions of the planets, and the rotation of the earth. Perfection.
2. Musica Humana: the second form, not as pure as the first, it is the harmony of the human body (all the systems working together for one purpose) and of the spirit and soul.
3. Musica Instrumentalis: the most imperfect music are the sounds we create, by use of an instrument or our own bodies.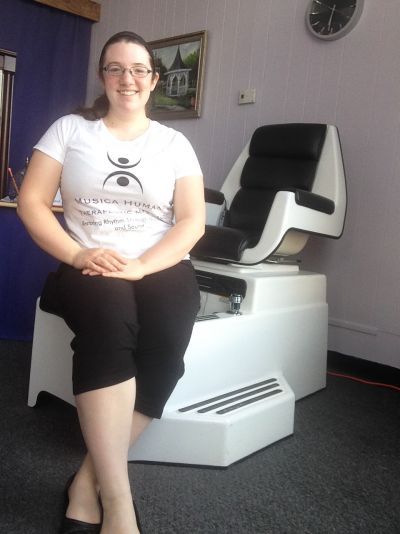 Hollie VanDerHeide is the owner and creator of Musica Humana Therapeutic Massage located at 193 Main Street in Afton, NY.
She is a licensed massage therapist in New York State and a member of the American Massage Therapy Association. She graduated her 1000 hour program through the Finger Lakes School of Massage in December of 2012. Hollie is also trained in Advanced Prenatal Massage, Infant Massage (see our services page for details about classes), and Integrative Positional Therapy.
In addition to her private practice, Hollie has also worked for Knead Relief Spa in Vestal, NY and as an independent contractor for Back In Motion Massage Therapy in Norwich, NY. She is happy to be able to run her private practice the way she's always wanted to!
Her forte is Integrative Massage and she greatly enjoys customizing each session to the client's needs.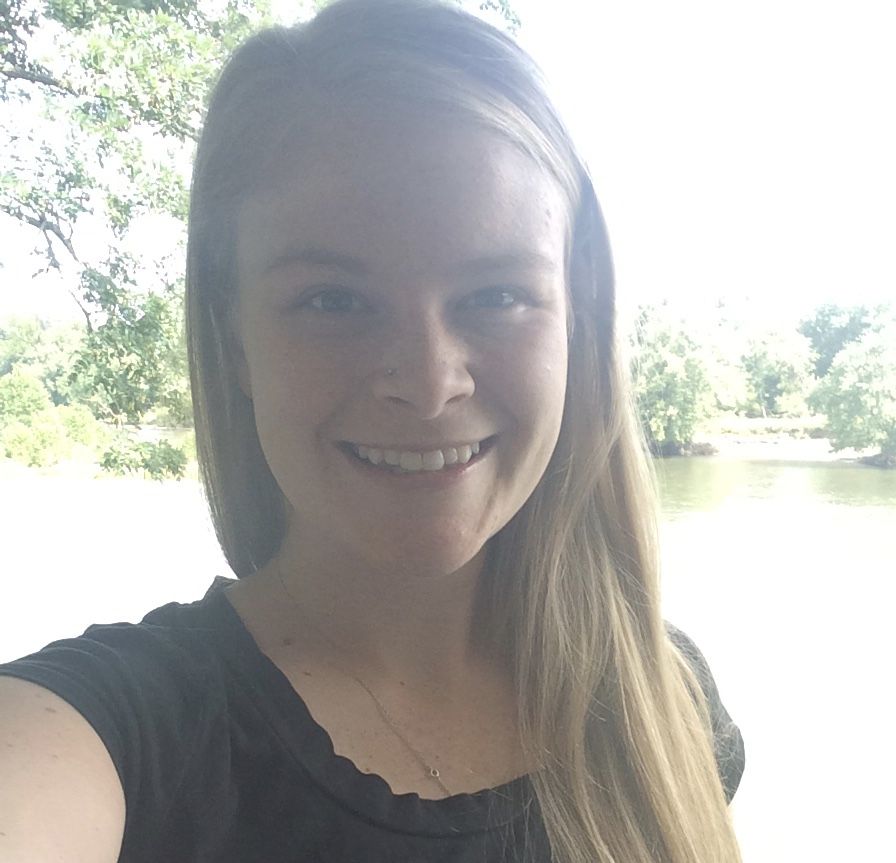 Musica Humana is pleased to welcome Cheyanna Button to our practice! Cheyanna studied massage therapy at Morrisville State College where she received her Associated. At Morrisville she studied Anatomy and Physiology, Myology, Neurology, and Western massage and is trained in Swedish, Deep Tissue, sports, hot stone and pregnancy massage. Cheyanna previously worked as a massage therapist for four years in Vestal, New York and is looking forward to bringing her knowledge and experience to Afton. She hopes to further her education in massage therapy and offer more modalities such as reiki and Thai massage. She now offers several new cupping therapy sessions! See our services page for more details or click here to book now!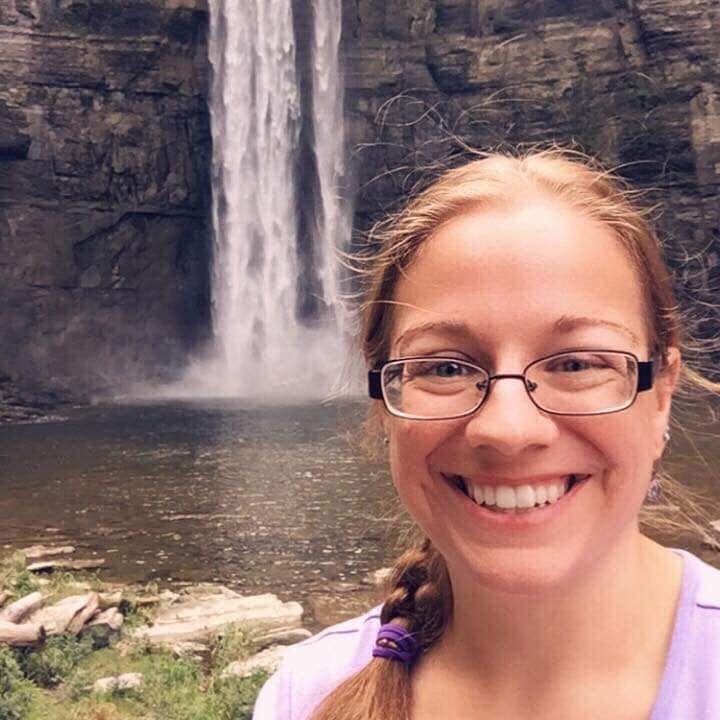 We are thrilled to introduce our newest team member, Kelsey Fiore. Kelsey has been practicing massage for over a year and a half and graduated from Finger Lakes School of Massage in Ithaca, NY. She customizes every appointment and incorporates multiple techniques to benefit her clients. She offers exclusive specialty foot soak reflexology sessions and special foot wraps during 30 minute integrative massages. Click here to book one of these exclusive services with Kelsey!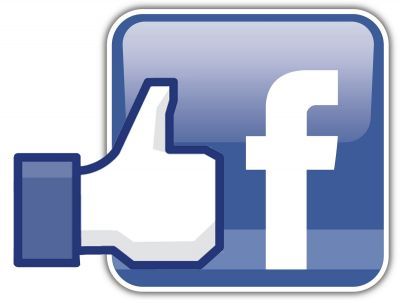 Regardless of age or ailment, Musica Humana seeks to bring comfort through a personalized massage experience. With regular massage, we can help manage pain and keep the body working together in harmony.
Find Musica Humana on Facebook to stay up to date on all the improvements taking place to our office space and services menu!
Sign up for our e-mail newsletter! Published once a month, our newsletter is full of relevant healthcare tips and monthly specials!