Contact Us
When calling or e-mailing, please be sure to state the date and time at which you would like to schedule your appointment. We will either confirm the appointment or suggest a different time/date. To schedule online, please click the link below.
Payments in cash, check, or credit are accepted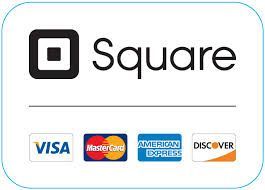 Please note that a credit card number is required to reserve an appointment time. Your card will NOT be charged unless the appointment is missed without proper notification. Please see the "Hours" tab for our cancellation policy.
All client information is kept completely confidential. Any information given will be used for the sole purpose of determining the course of the massage session or to provide information to the client. If you do not wish to receive any publications from us, feel free to contact us at any time to let us know or unsubscribe from our email list.